Explore Dia De Los Muertos Traditions and Celebrations in 2023
Dear fellow party enthusiasts, Welcome back to our vibrant world of celebrations! Today, we embark on a unique and enchanting journey into a cultural phenomenon that's close to our hearts - Dia de los Muertos, or the Day of the Dead. As we dive into this rich and colorful tradition, we'll not only explore its profound significance but also discover how House of Party can help you create a Dia de los Muertos celebration that's as beautiful as it is meaningful.
Have you ever wondered how to pay tribute to your dearly departed while celebrating the vibrancy of life? Join us as we unlock the secrets of Dia de los Muertos and help you craft a celebration that's not just beautiful but also deeply inspiring and enjoyable.

Embracing the Spirit of Dia de los Muertos
Dia de los Muertos is a colorful and joyous celebration rooted in Mexican culture. While it may seem paradoxical to celebrate death with such vibrancy, it's, in fact, a beautiful way to honor and remember loved ones who have passed away. At its core, this tradition is a celebration of life, love, and cherished memories.
A Celebration of Life and Remembrance
Our collection of Dia de los Muertos-themed products, including mosaic letters and numbers, offers you the perfect canvas to express your love and remembrance. Use these colorful and artistic pieces to create personalized altars and displays that pay homage to your ancestors and loved ones.
Crafting an Authentic Dia de los Muertos Altar
One of the most cherished traditions during Dia de los Muertos is the creation of altars, known as "ofrendas," adorned with marigold flowers, candles, sugar skulls, and cherished mementos of the departed. These altars serve as a welcoming space for the spirits to return to the world of the living.
Our mosaic letters and numbers can be used to spell out names or special messages on your ofrenda. Combine them with our party cups, crepe paper streamers, and foil curtains in vibrant colors reminiscent of marigold flowers to create a stunning and authentic altar that celebrates life and love.
Sharing Stories and Memories
Dia de los Muertos is not just about the visual spectacle; it's also about sharing stories and memories of your loved ones. Gather friends and family to share anecdotes, reminisce about cherished moments, and celebrate the lives of those who have passed.
Create a conversation balloon garland using our unique balloons shaped like speech bubbles. Use them to write down heartfelt messages, anecdotes, or even jokes that capture the spirit of your loved ones. These balloons can serve as a beautiful and interactive way to share stories and create meaningful connections.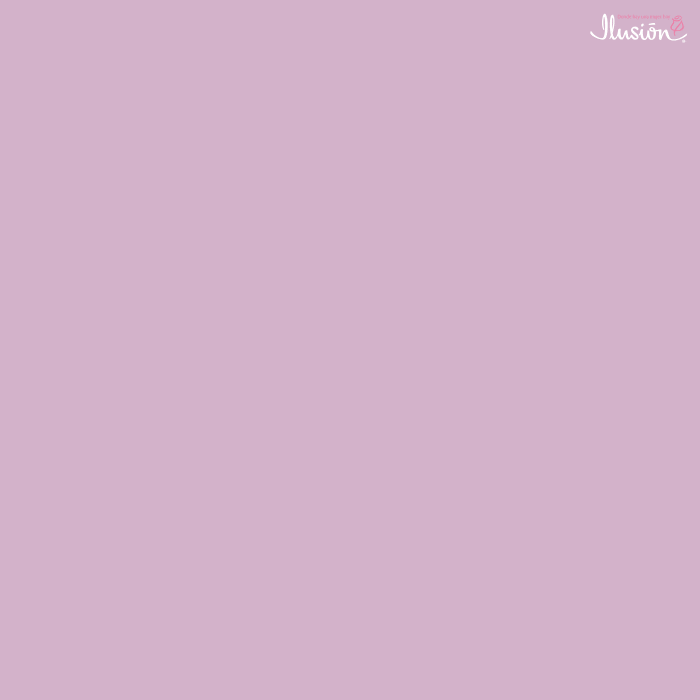 As we conclude our journey through the enchanting world of Dia de los Muertos, remember that this celebration is a beautiful fusion of life, love, and remembrance. At House of Party, we're not just here to offer you party supplies; we're here to help you craft experiences that are beautiful, inspiring, and deeply enjoyable.
Explore our Dia de los Muertos collection today, and let's work together to create a celebration that honors your loved ones and celebrates the vibrancy of life. As you embark on this journey of remembrance, know that you're not alone; we're here to help you every step of the way. Join us in celebrating Dia de los Muertos - a celebration of life and love.